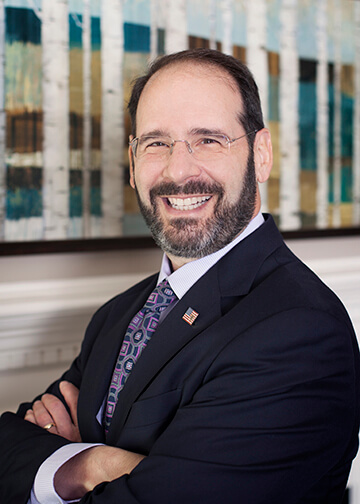 About Lance LoRusso
Lance LoRusso is a law enforcement officer turned attorney and author. In his fiction writing, he creates stories of engaging and realistic police cases that feature true-to-life characters, whether they are street cops, detectives, chiefs, or the criminals they pursue. Lance's non-fiction books are written to educate public safety about legal issues as well as critical incident and media response.
Having worked as a street cop, trainer, hostage negotiator, public relations officer, and investigator, Lance regularly trains law enforcement officers from around the United States. As an attorney, he responds to the scene of officer involved shootings and represents officers through interviews with homicide and internal affairs investigators as well as grand jury hearings.
His book, When Cops Kill: The Aftermath of a Critical Incident, explores all aspects of an officer involved shooting, including the media scrutiny, investigations, civil suits, and living with having taken a life in the line of duty. The book includes interviews from officers who used deadly force, officers who were shot in the line of duty, and family members who received the call they dreaded. His new book, Blue News, follows up on that information with a detailed look into law enforcement agencies and media outlets to explore their ethics, motivations, and actions following an officer involved shooting.
With over 30 years of law enforcement experience, Lance LoRusso is an attorney focused on law enforcement issues. He has done over 500 media interviews with FOX News, CNN, NPR, the Wall Street Journal, the New York Times, Radio Russia, and Al Jazeera, as well as many radio stations, television stations, and print media. His insights into officer involved shootings, use of force, law enforcement tactics and equipment, and the effects of media attention on law enforcement officers and agencies have encouraged media sources around the world to seek his opinion on law enforcement related events, training, and other issues.
All of the profits from When Cops Kill and Blue News support law enforcement charities. He has donated over $25,000 to date.
Lance LoRusso practices law in Atlanta, Georgia where he lives with his wife, Barbara and two English Labrador Retrievers, Porter and Stout.