Welcome to Lance LoRusso Books
Click the SUBSCRIBE button below to sign up for my e-newsletter. You will get Hijacking Justice, my new FREE serial novel automatically delivered to you each week for 8 action-packed episodes.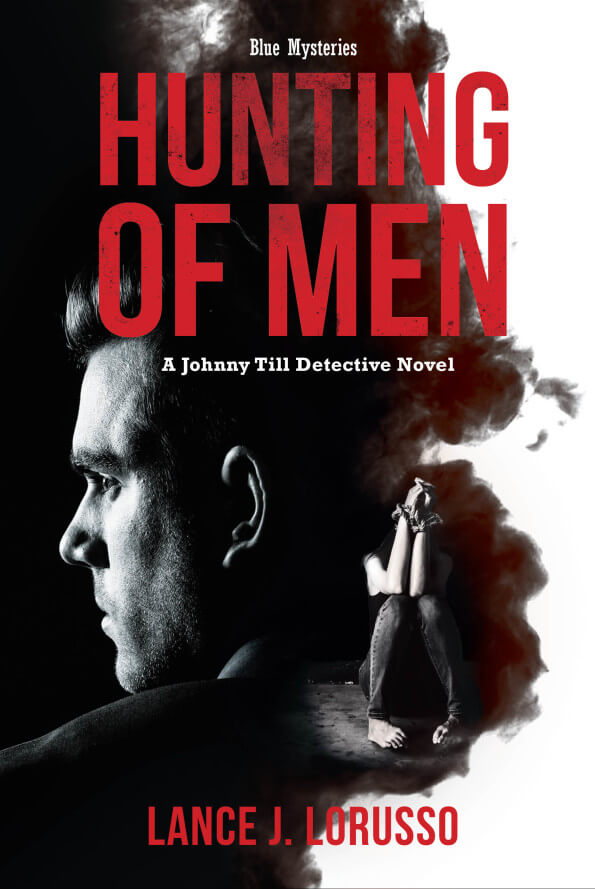 Hunting of Men
Now Available
Paper Edition – preferred link to my publisher:

Kindle Edition from Amazon: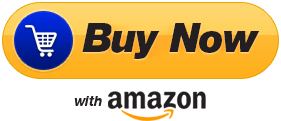 Paper Edition from Amazon: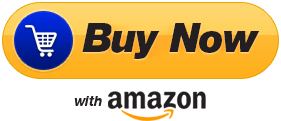 For the courts, there is a resolution to every murder case brought before them. Cold cases are different. The crimes remain unsolved. For the detectives assigned to Homicide, every victim deserves justice. After significant time has passed, only the victim's loved ones and the homicide detectives keep lit the hope of justice. Those who hunt killers know a thrill, fear, and frustration unique to their profession.
Young, ambitious, and clever, Johnny Till is a force to be reckoned with as a new homicide detective for the Lawler County Police Department. As tradition demands, on his first day on the job, Till pulls a cold case file to investigate. The file in question is one that has haunted the department and community for years: the cold-blooded murder of Officer Michael Dunlap, gunned down in the black of night some twenty years earlier.
Now, in order to solve the murder and heal the victims left behind, Till must reopen old wounds and retrace the final days of Dunlap's life. The journey will lead him down a rabbit hole to a darker, more sinister conspiracy, one that threatens to steal the lives of children around the world. In order to close this cold case, Till must not only come into his new role as a homicide detective, but face his own fears to truly become a hunter of men.
Meet Lance LoRusso
Lance LoRusso is a law enforcement officer turned attorney and author. In his fiction writing, he creates stories of engaging and realistic police cases that feature true-to-life characters, whether they are street cops, detectives, chiefs, or the criminals they pursue. Lance's non-fiction books are written to educate public safety about legal issues as well as critical incident and media response.
"I would be honored to stand up for you – because I know you stand up for us."
– Lance LoRusso